Aaron Michael Smith
Writer
"I'm the Writer and Creator of the Genesis Project Universe, a sprawling Space Fantasy that I first started creating when I was ten. It's really exciting to see it coming to life now with the Web Novels and Web Comic. I hope everyone checks it out and has a good time."
Arlin Fehr
Writer
Author focused on SCI-FI, Space Opera, and anything with a space ship. He does dabble in the occasional bit of fantasy too, really whatever makes a good story.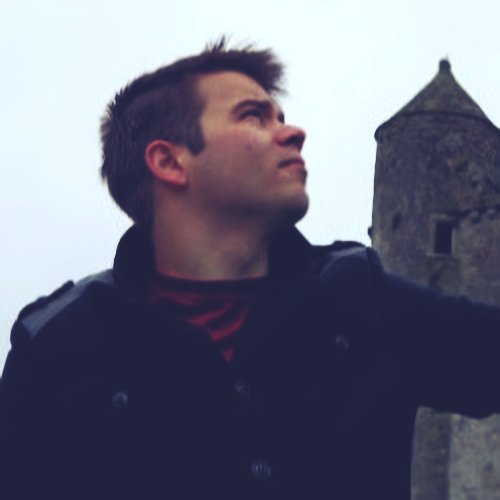 Vance Smith
Writer
Author focused on Modern Fantasy.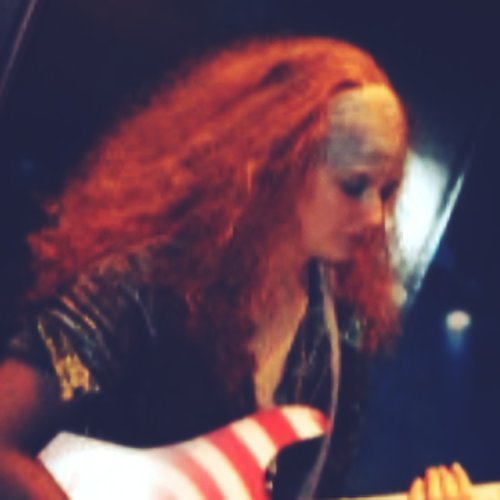 C.S. Myth
Writer
Author focused on Middle-Grade Fantasy.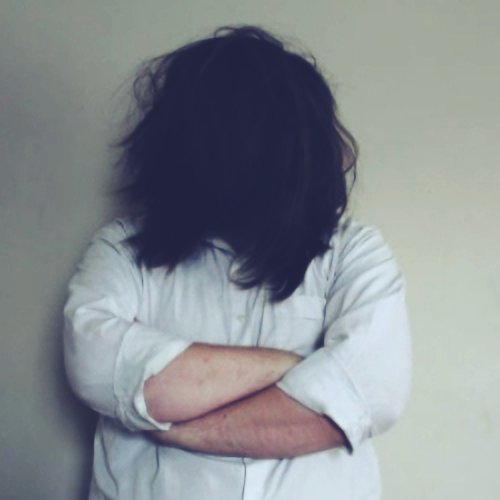 Patrick Smith
Writer
Comic Artist, Cover Artist, Concept Artist, and Chief of Story Development.
Designed with Mobirise page software